Preamble ramble.
I shared all this stuff on Facebook, but part of the reason I wanted to reinvigorate this blog is so that I'm not so reliant on Facebook for sharing things.
Normally, as I'm sharing a big project, I just back up my photos to Google Photos and then upload the best ones to Facebook and make a post and an album there. But it's really hard to share stuff from those platforms–that's not what they're for. I went nuts last night trying to install a gallery plugin for WordPress that can embed Google Photos albums. You had to set up an authorization key in the Google API system and then link it to the URL the plugin uses because Google caps the number of API calls per day any particular project can have. So you kinda have to set it up like you're the plugin developer in order to workaround their restrictions.
So I made my own photo server with Piwigo, which will live at geraldprokop.com/photos. So any time I'm sharing a big project on this blog, I'll include some pics from an album on my photo server and then include a link to the entire gallery.
So here's a little tour around the stuff I did in the yard last year, with photos. I'll come back later and organize it a little better because I'm still trying to figure out how this is going to work.
Full album: https://geraldprokop.com/photos/index.php?/category/album-2022-yard-projects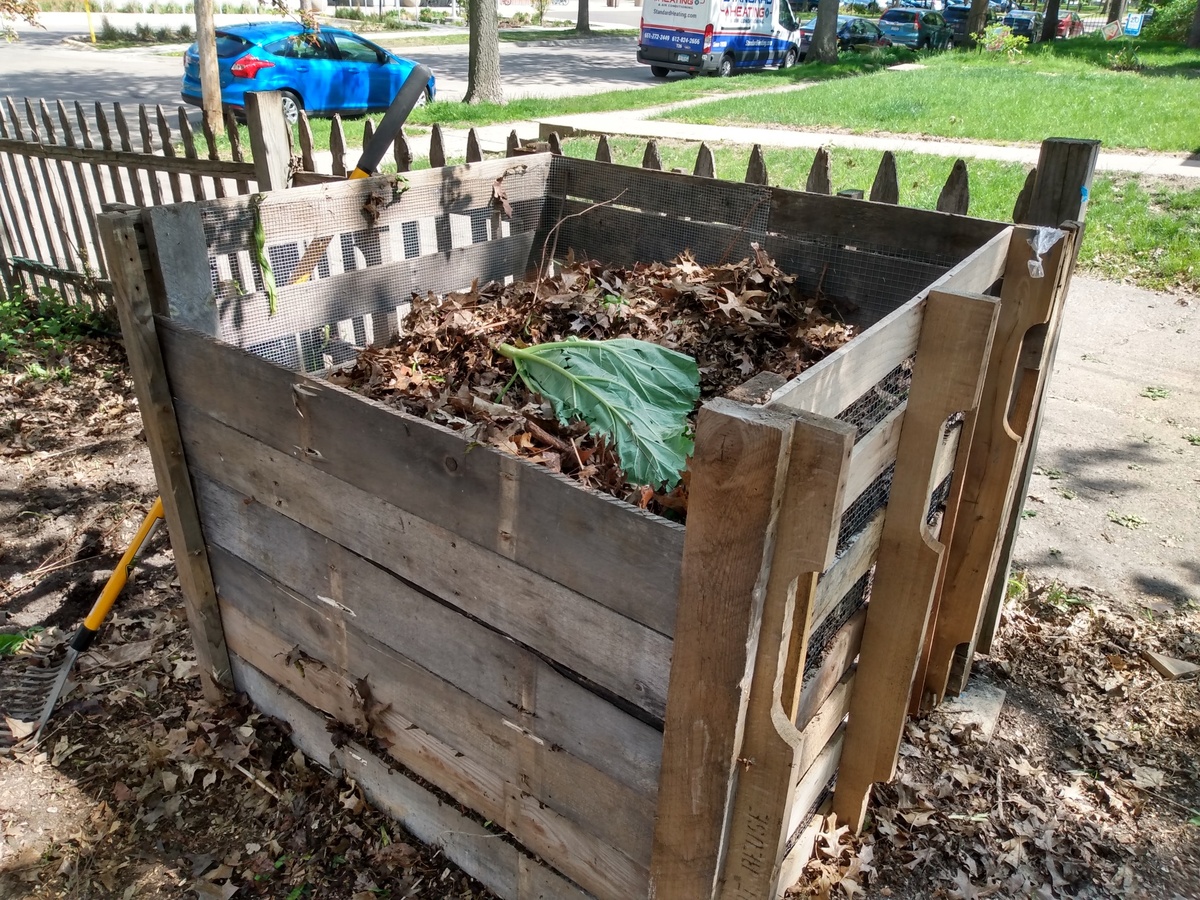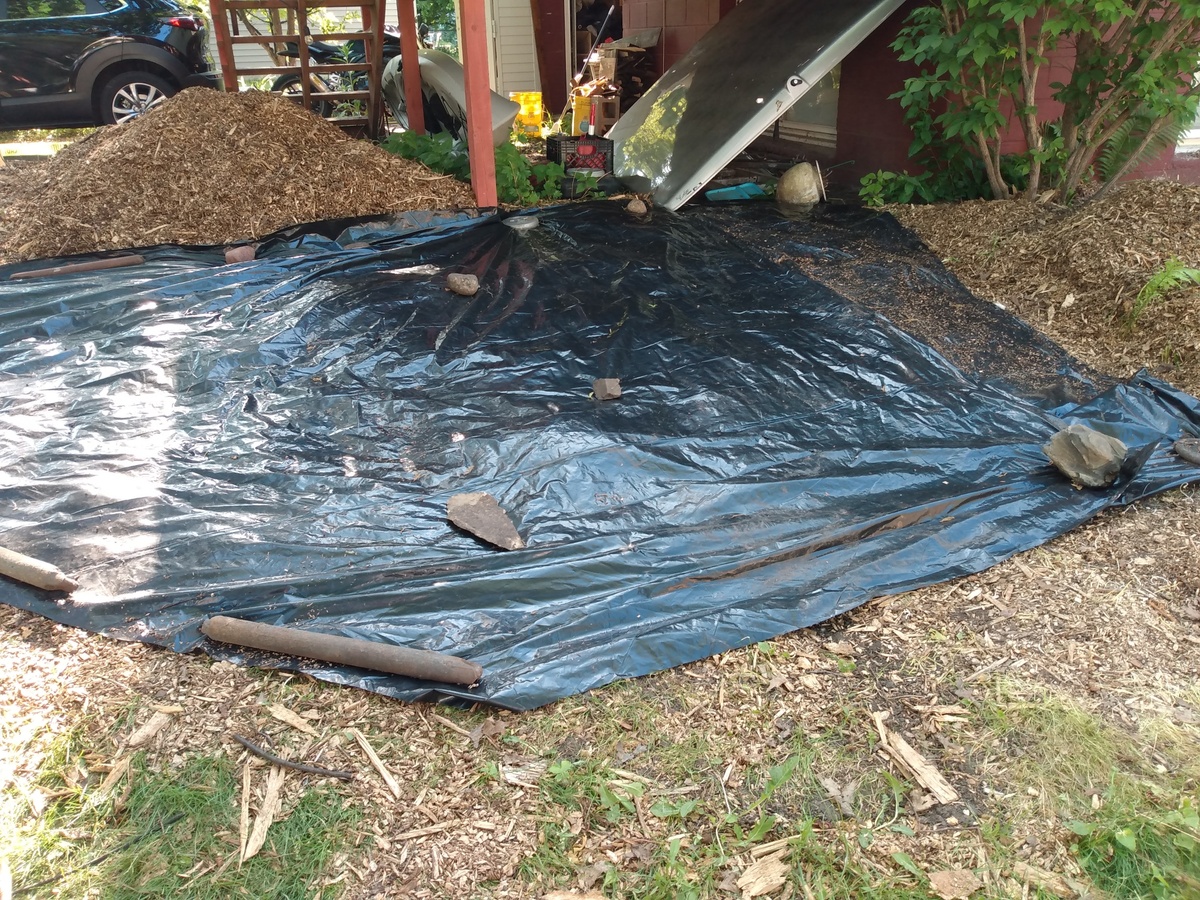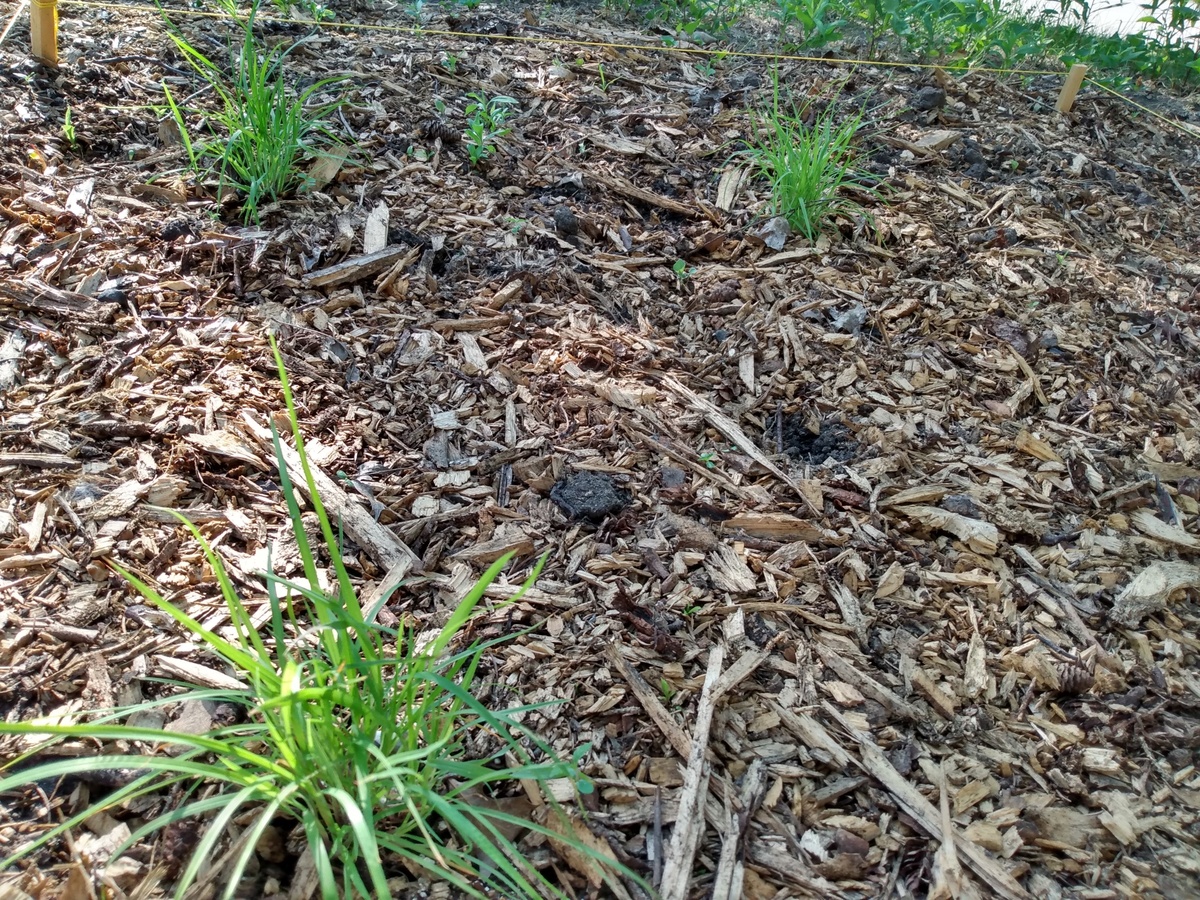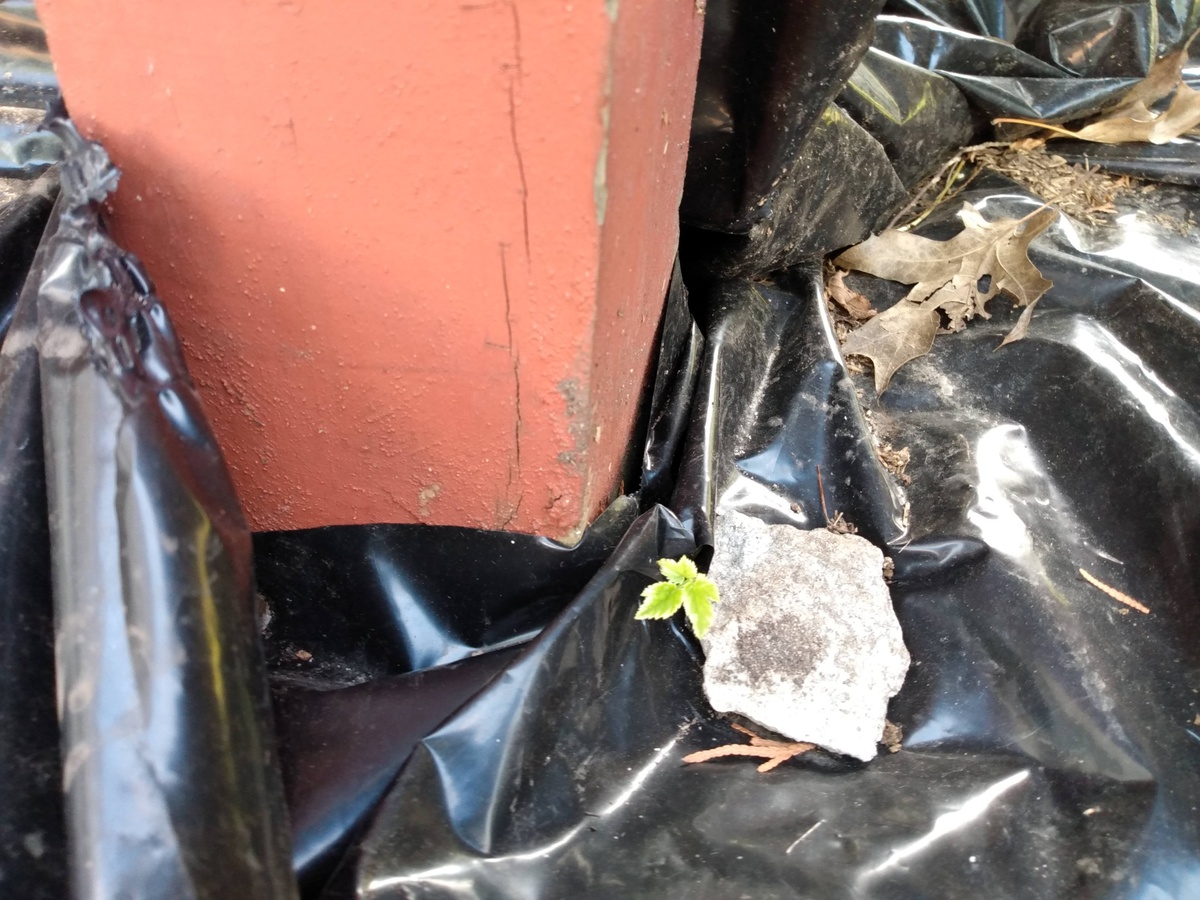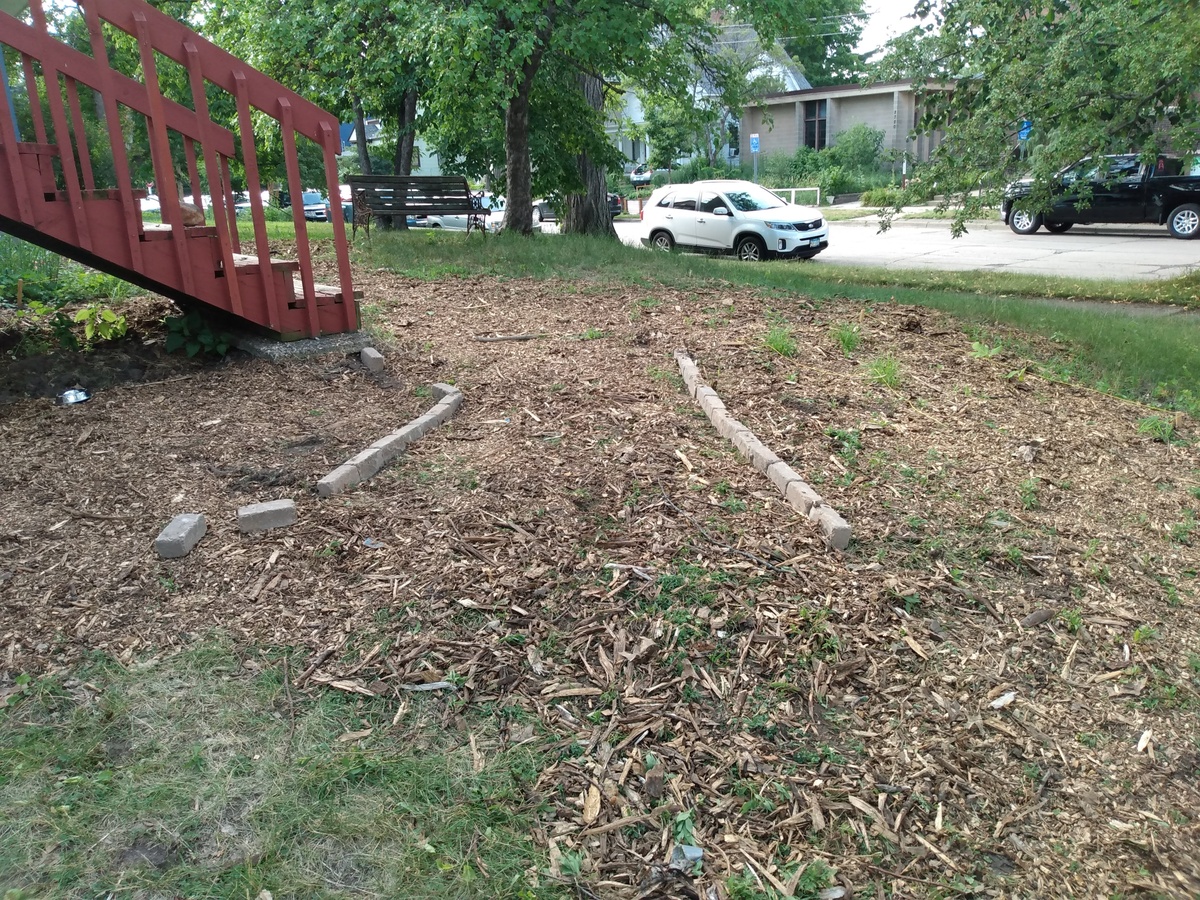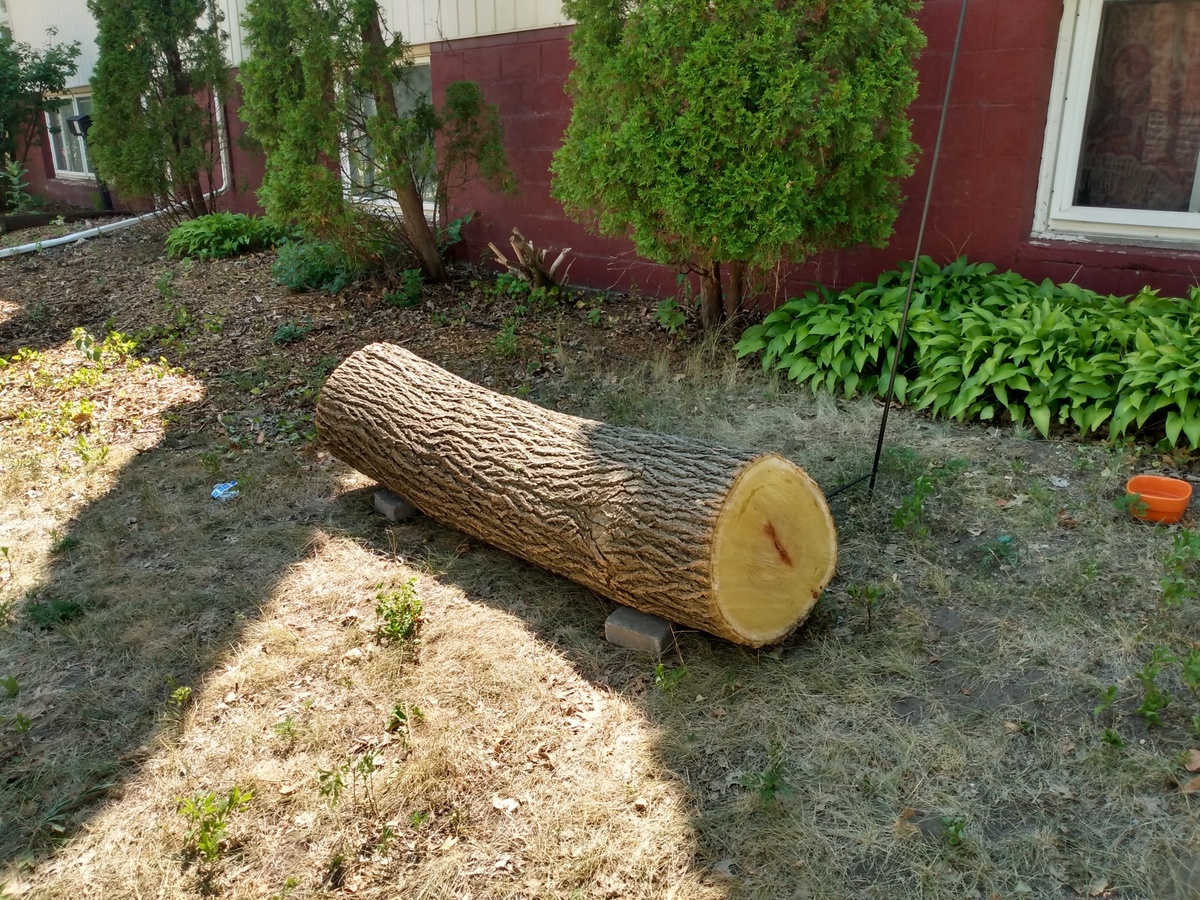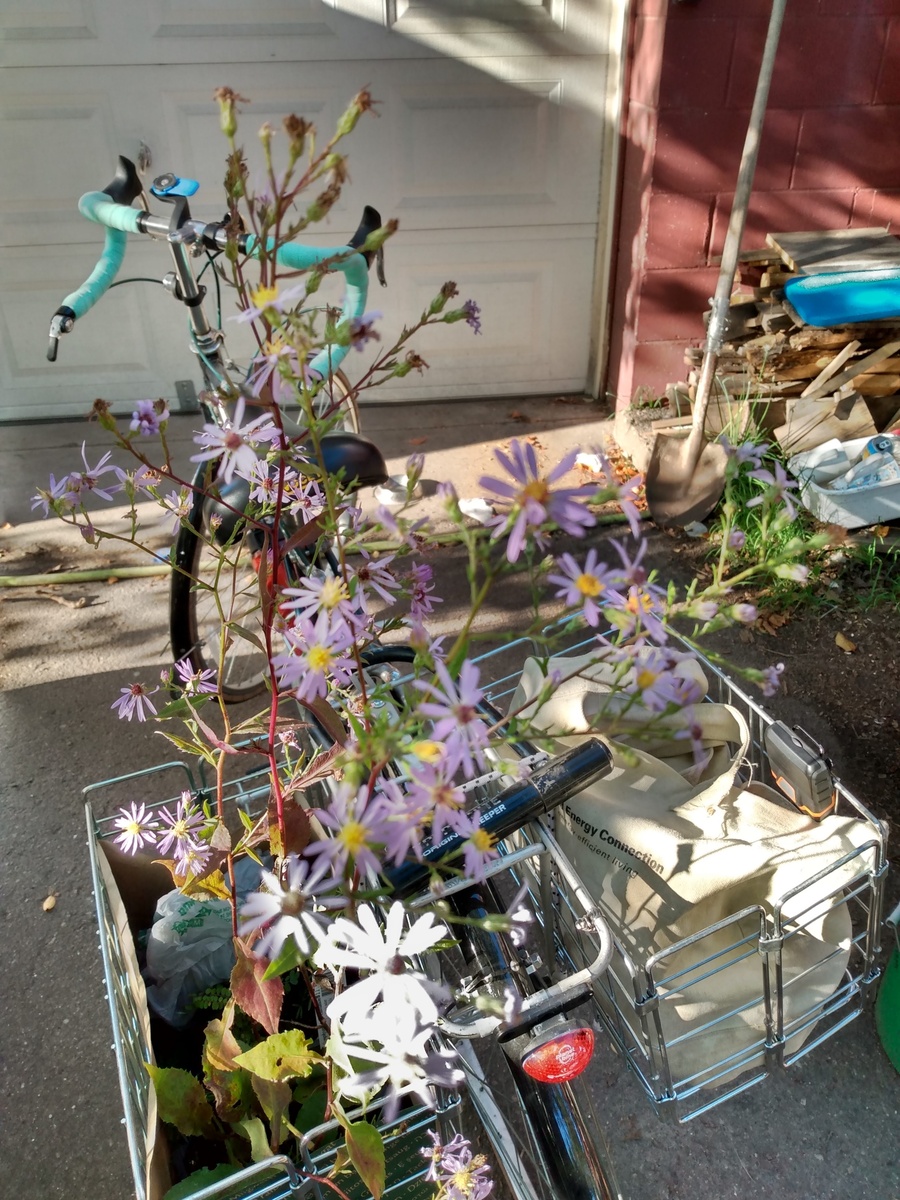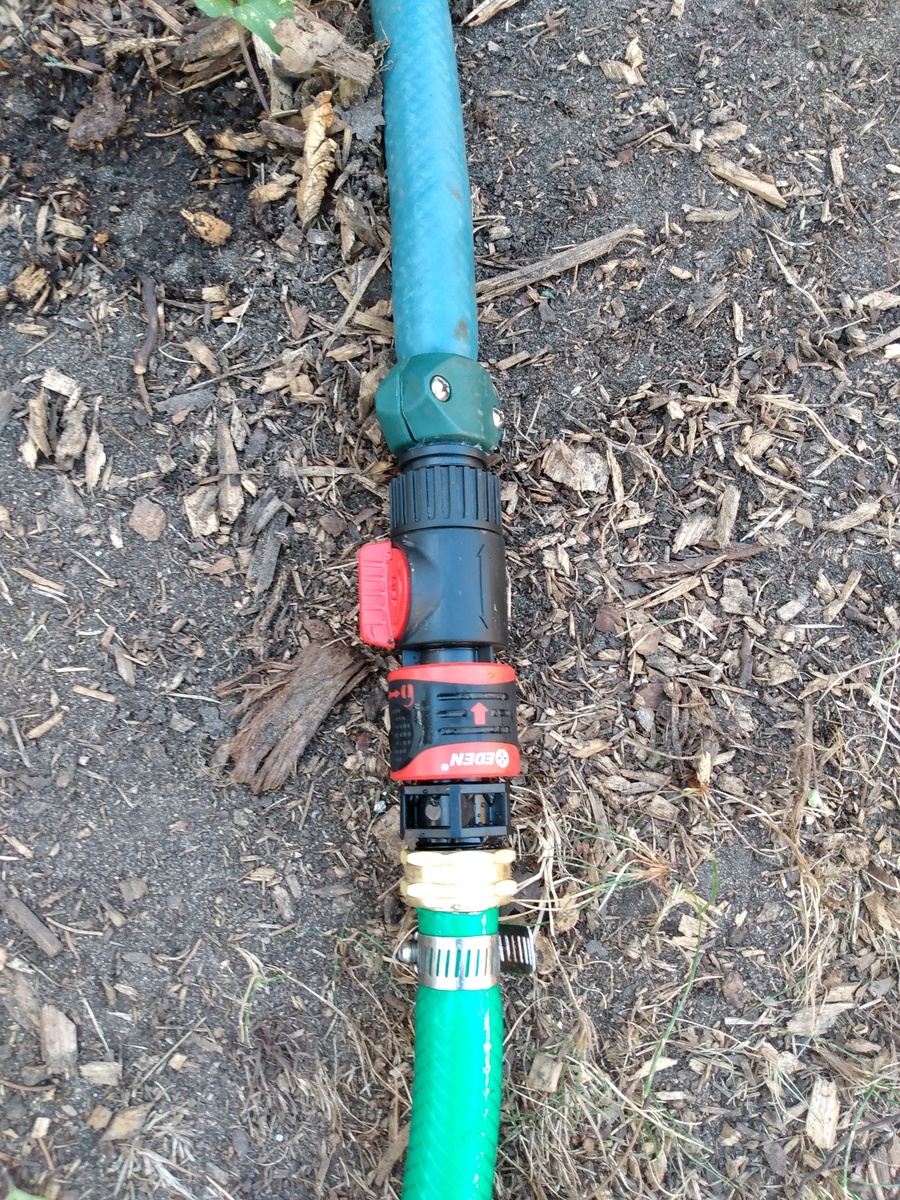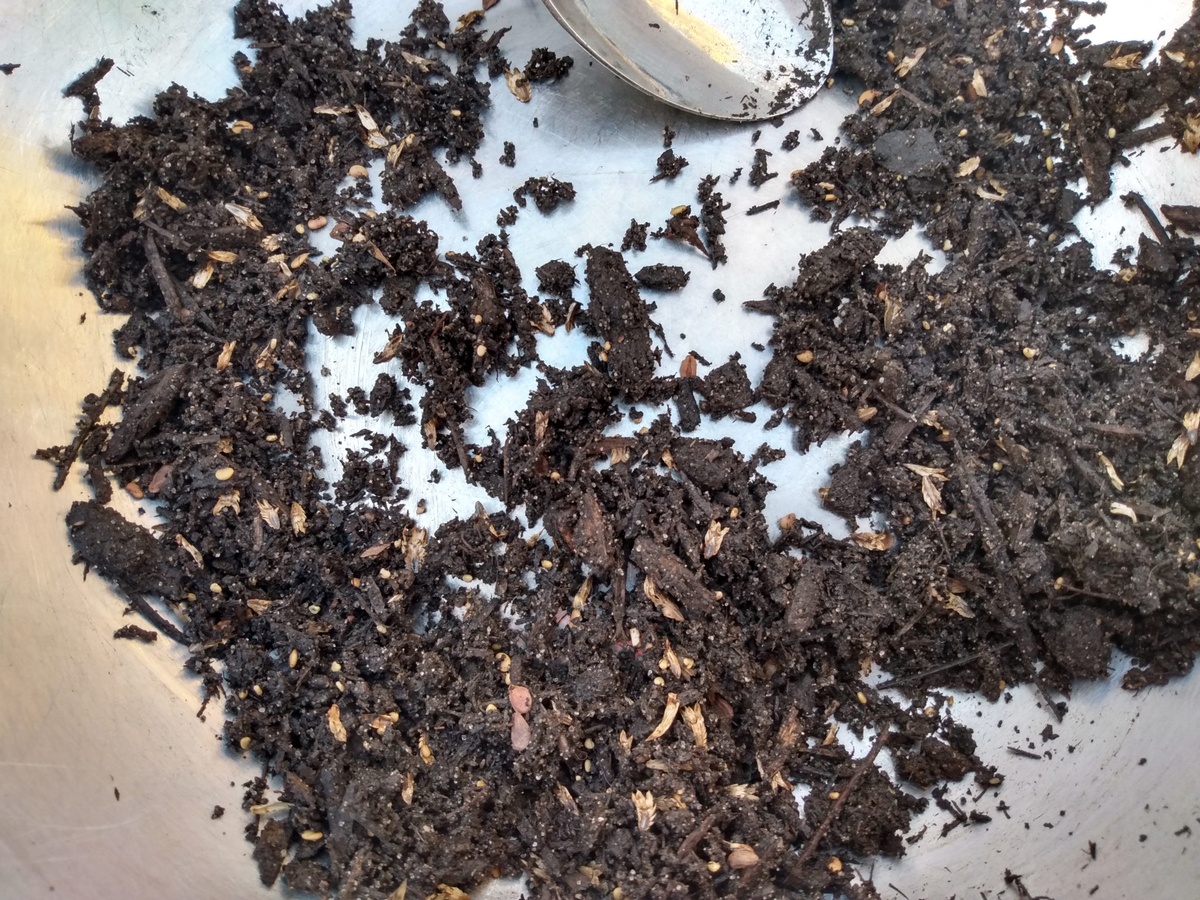 (This project was posted on Facebook in throughout 2022 and shared here for posterity)